Sorry, we couldn't find any posts. Please try a different search.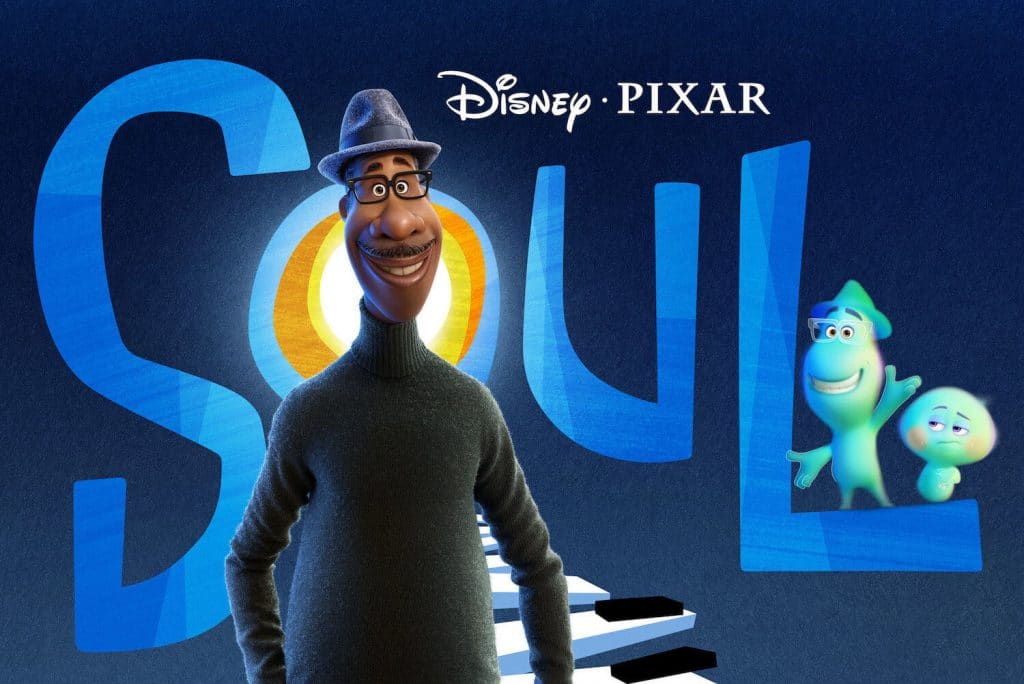 Calm Your Soul Drive in Town Hall A Mental Health & You Event Gates Open: 7:15pm Event Starts: 7:30pm Join…
Learn more!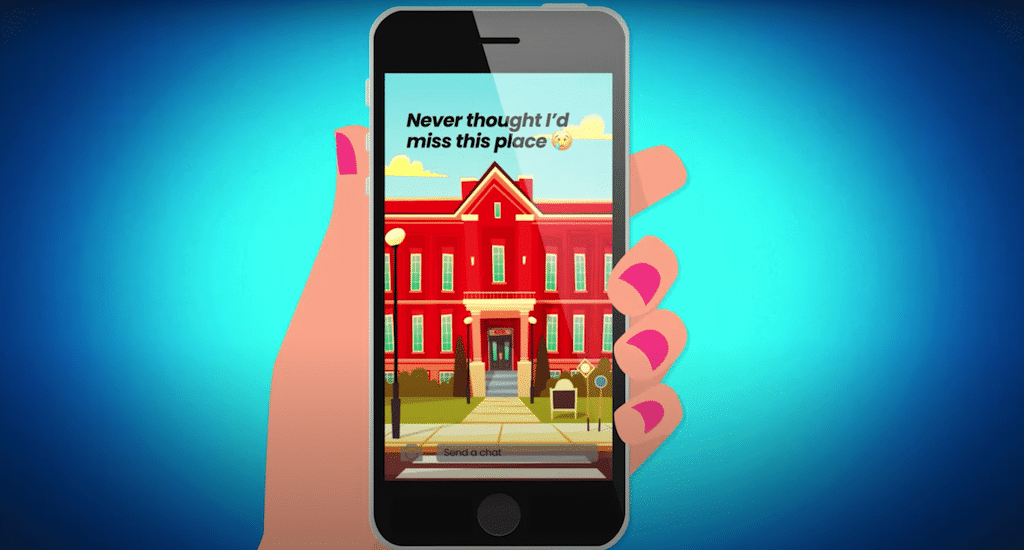 We had the opportunity to be interviewed by Univision KUNW and talk about our Mission and a recent campaign we just launched…
Learn more!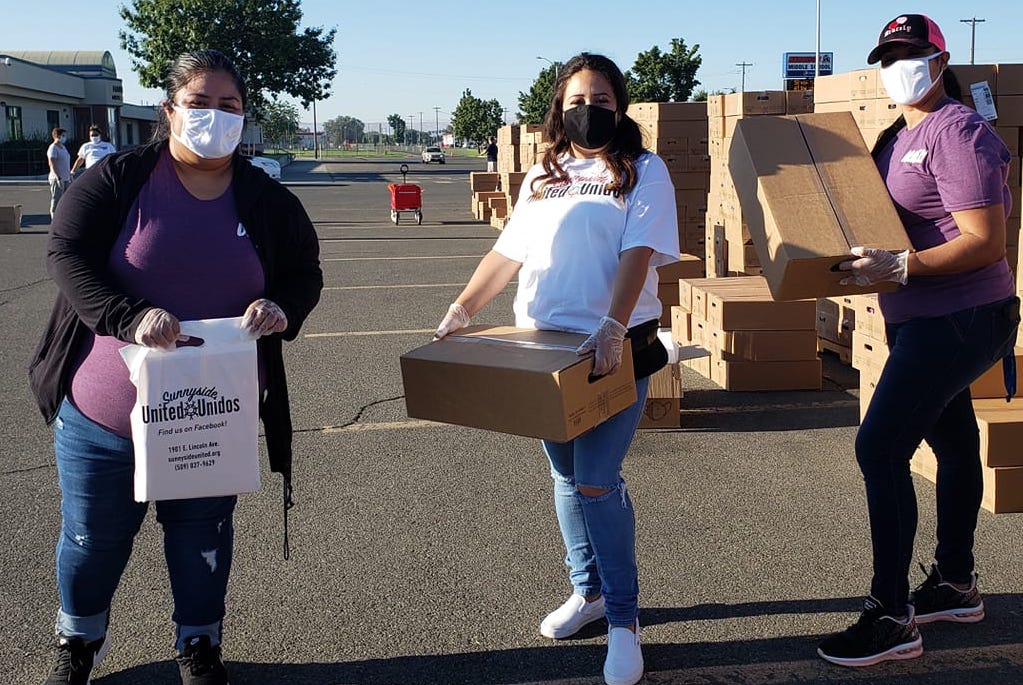 On August 29 we passed out about 1,900 boxes of food containing apples, onions and potatoes which was donated by…
Learn more!
What does Sunnyside United-Unidos Coalition do?
Our Vision - Making Sunnyside a safe and healthy community where young people are equipped for success and a bright future.