Sunnyside United-Unidos awards the Impact Award quarterly throughout the year. The process begins with nominations being submitted during coalition meetings, which the public is invited to participate in, followed by the executive board voting to award the chosen nominee.
Those that are awarded the impact award are individuals in the community that serve Sunnyside youth and fall in line with the mission and vision of Sunnyside United-Unidos.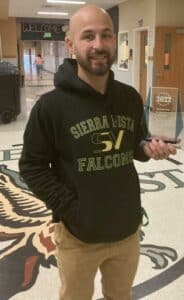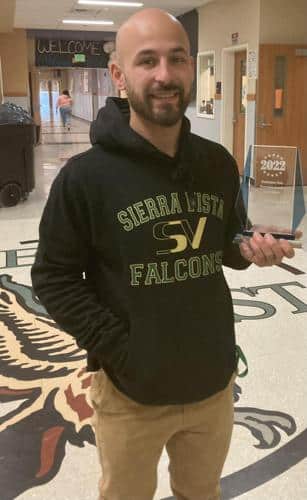 Over the past six years, Sunnyside United-Unidos has annually nominated a dedicated individual in the community who they believe should…
Read More
Do you know know anyone that is deserving of the impact award? Fill out our form!