Learn more about the public health campaign, Parents Who Host Lost The Most and how it raises awareness around underage drinking.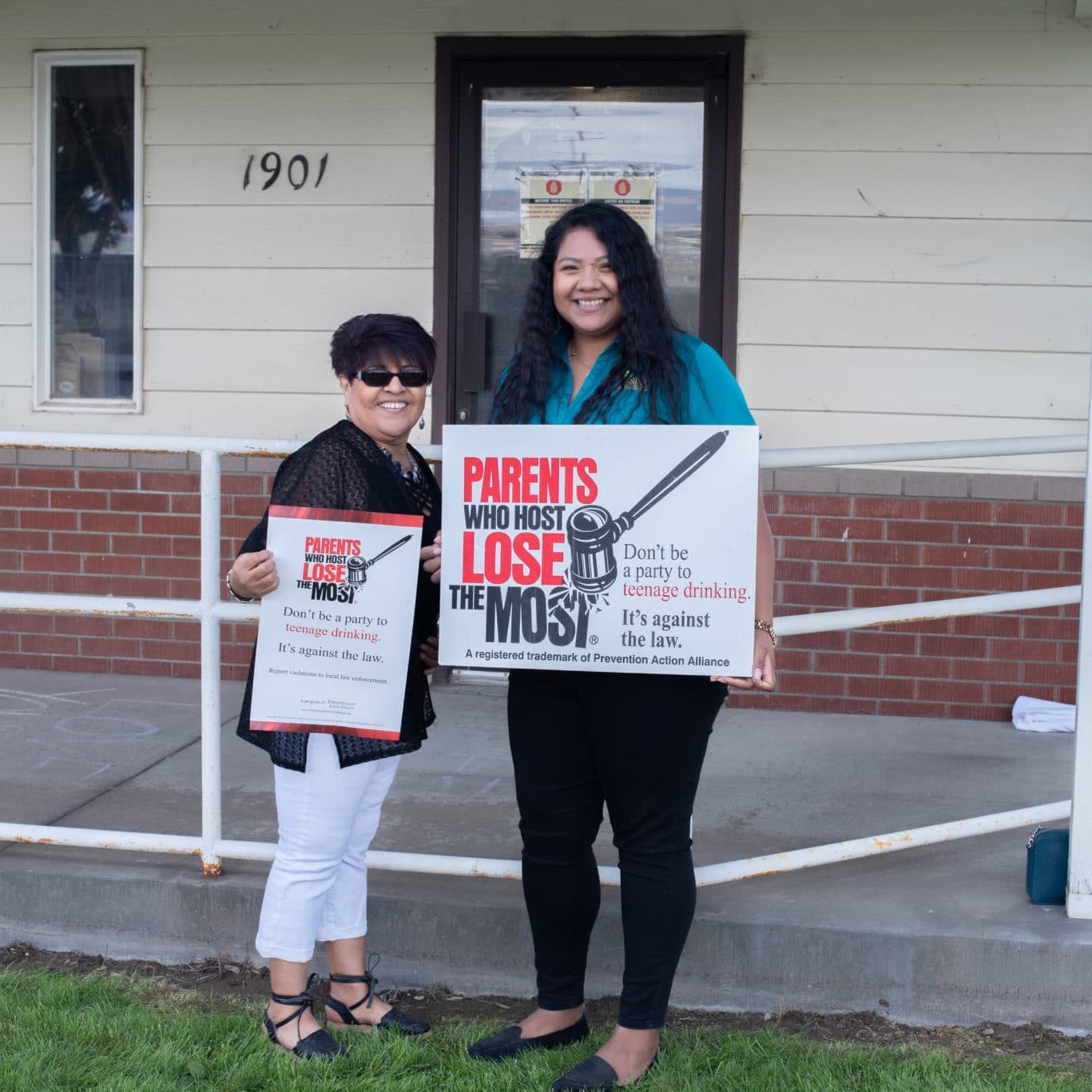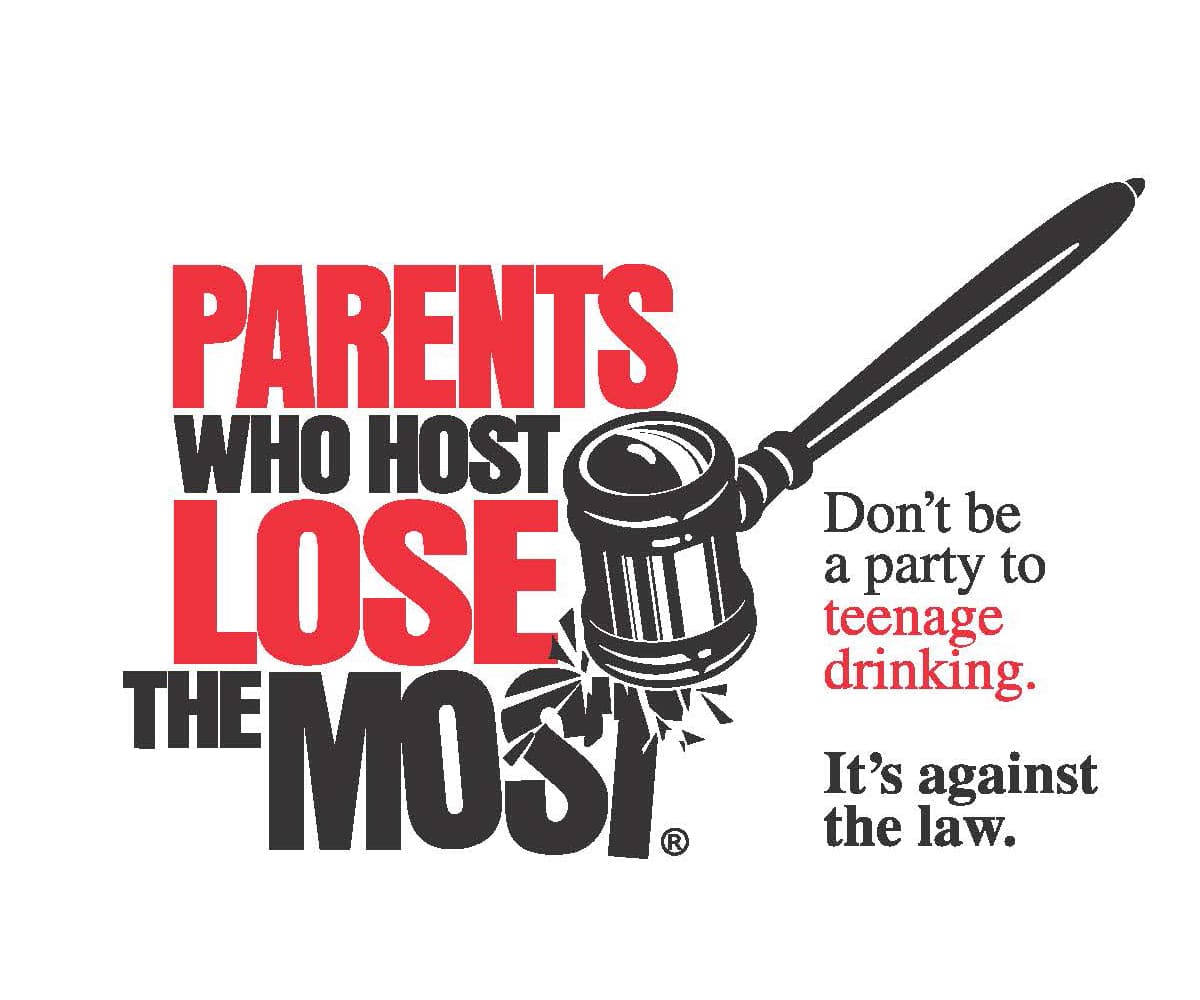 Sunnyside United promoted Parents Who Host Lose The Most, a public health campaign that raises awareness around underage drinking.
A public health media campaign designed by Prevention Action Alliance, Parents Who Host Lose The Most helps you prevent underage drinking in your community. It reinforces everyone's responsibility to promote healthy choices in your community. Its key message reminds parents that it is unsafe, unhealthy, and unacceptable—and, in many communities, illegal—to provide alcohol for underage youth. It decreases young people's access to alcohol by reducing the number of parents willing to provide alcohol for young people. Over time, it reduces the likelihood teens will drink alcohol and suffer the health effects that come from underage drinking.
(Source: https://preventionactionalliance.org/about/programs/parents-who-host-lose-the-most/)
Use the resources at this partner website to increase education about underage drinking and how to diminish it's effect in your community today.