Learn more about members of our leadership team, including our Executive Board and Staff.
The Executive Board is comprised of volunteer community members that either live or serve the people of Sunnyside. Their role is instrumental in guiding the coalition and staff in what Sunnyside needs the most in order to achieve its mission.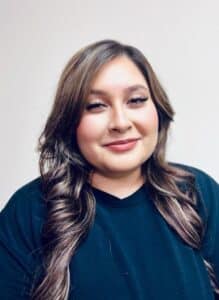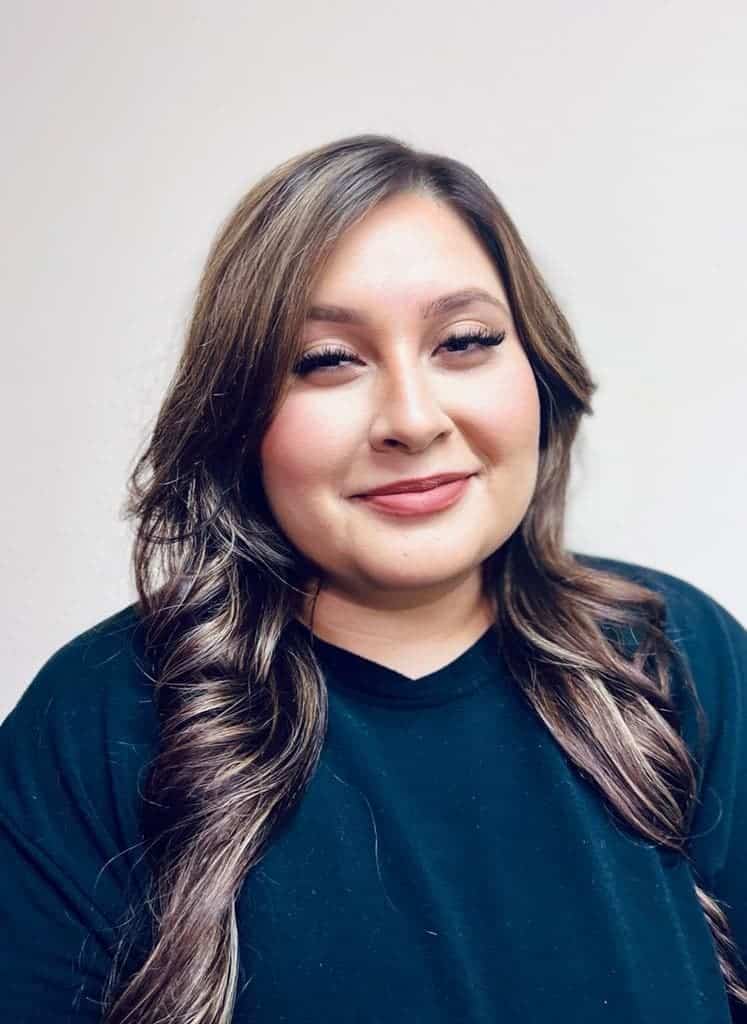 Chair
Carina works as the Family Resource Navigator with Help Me Grow Central Washington. She has helped families connect to State and local resources in this role and prior roles for about 6 years.  She is a Sunnyside Grizzly Alum of 2015 and has been invested in creating a healthier community since she was in high school. She started with the Sunnyside High School Prevention Club in 2013 and kept close ties and volunteered with Sunnyside United Unidos for the past 10 years. She is now excited to be the Chair of the coalition! She also serves on the Sunnyside School District Advisory Council, is a liaison to the Alternative Spring Break for Oregon State University, and is a member of Investing in Children's Coalition. Carina likes to spend her time hiking, going to the gym, and hanging out with family and friends and her plants!
Funded by federal and state grants, our staff ensures that the coalition is achieving action plans set forth by the community of Sunnyside and in compliance with grant requirements.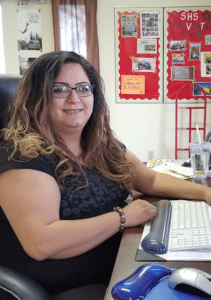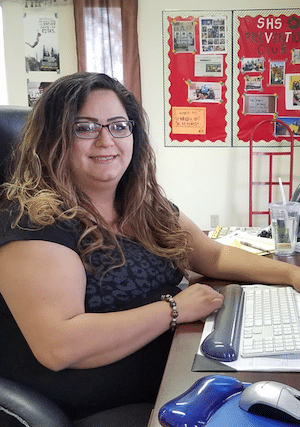 Administrative Assistant
Blanca  has been part of the Coalition since 2016. She loves her job, serving the community, and working with the fun amazing staff. Blanca graduated from Sunnyside High School in 2001 and is currently attending Yakima Valley College in Grandview. She is a parent volunteer at Outlook Elementary and is a volunteer Catechist for St. Joseph Catholic Church. Because of her love and passion for serving her community Blanca is excited to be part of the team. Blanca is married and has four wonderful children. Has a total of eleven siblings. She loves to cook, exercise, and is fond of farm animals.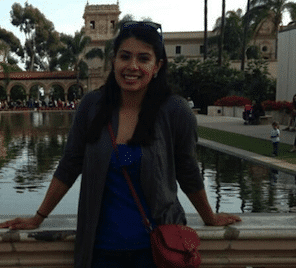 Community Coalition Program Specialist
Brenda was raised in Sunnyside, graduated from Sunnyside High school, and followed her dreams by attending the University of Washington, Seattle. There she received a B.A. in Sociology, B.A in Comparative History of Ideas, Minor in Human Rights, and a Business Certificate. Her passion is to be involved in an established organization that is able to empower youth to reach their highest potential as individuals and develop a positive self/cultural identity so it is only fitting that she landed at Sunnyside United-Unidos! She currently advises the High School Prevention Club and is extremely proud of all her students who choose to be a positive leader or advocate.
Her experiences include traveling around the state of Washington as a YMCA Summer Camp Youth Counselor, giving a year of service through City Year in Los Angeles, and working with communities around Seattle & South Africa. She loves traveling, the performing arts, reading, hiking, and spending time with family.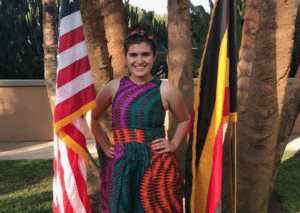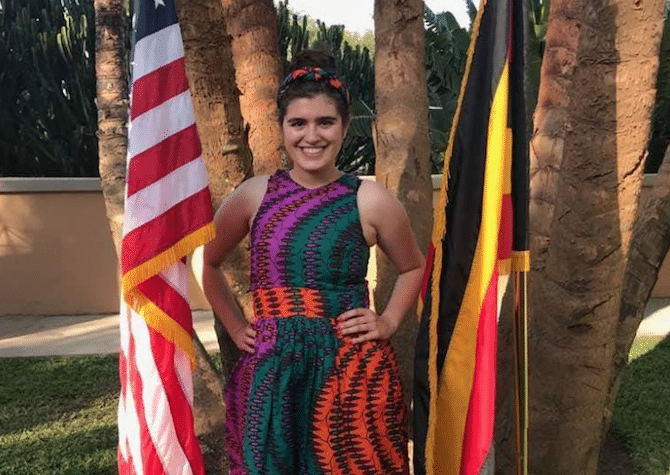 Community Coalition Program Facilitator
Eveth moved to Sunnyside when she was 5 years old and graduated from Sunnyside Highschool. She attended Eastern Washington University where she received a B.S. In Community Health, Minor in Communication Studies and a B.A. Certificate in Leadership. She enjoys helping people and learning. She followed one of her many dreams by moving to Uganda where she lived for a few months and educated the communities about HIV, Malaria and Nutrition. During her stay in Uganda she created one of her favorite memories which was integrating with a community, learning about the Bantu tribe located in Southwest Uganda, their culture, and their language. She also had the opportunity to learn their local dance.
She recently moved back to Sunnyside and is excited to work and grow with the community.
Here she is wearing a dress and headband made out of Kitange , which was hand made by a Ugandan seamstress. Kitange is a African fabric that is made up of different prints. This is one of Eveth's favorite pictures.
Sunnyside United-Unidos has monthly meetings which are open to the public! Come join us to learn more about what we do and what we're working so hard on.
Childcare & Translation available upon early request.
Information Here!