Strengthening Families is a parent, youth, and family skill-building curriculum designed to: strengthen parenting skills, build family strengths, prevent teen substance abuse and other behavior problems. This program is for students and their parents. The student must be 10-14 years of age in order to participate in the program. This 7-week program with orientation runs twice a year.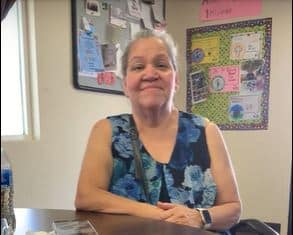 "So this is Marta Rivera and the family. We're just going to ask you a couple questions about Strengthening Families. Talk to me about how Strengthening Families was, your experience, what you learned or do you recommend the program to other families?" "When I started with the program, my children were not really responding to…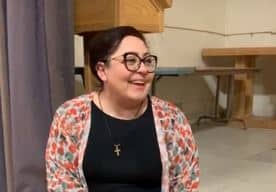 "Well hello Gabby, how are you today?" "Good, how are you?" "I can't complain, I am doing ok. So, I just wanted to ask you a couple questions. I know you took the Strengthening Families ages 10-14 program and I just wanted to ask you a couple questions since we are trying to expand it…
Join our Waiting List
Call today to join the upcoming session or to be added to our waitlist.