Happening now until 6pm!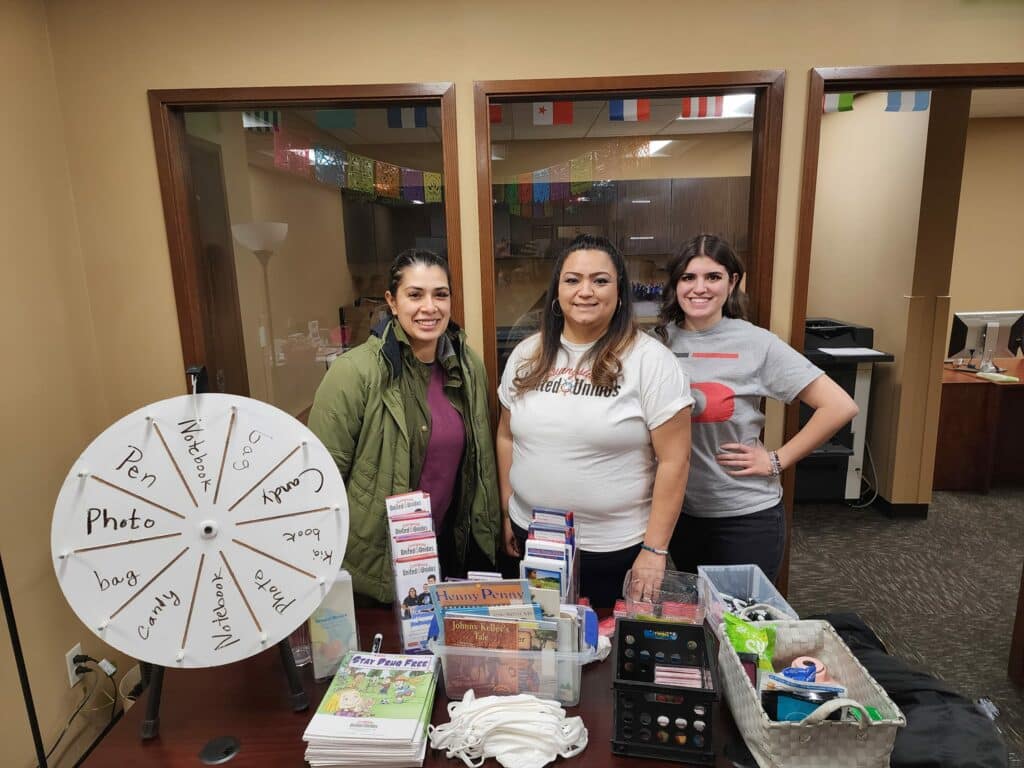 Wondering Resource Fair Nuestra Casa ! Fun activities, prizes, and books for kids. Vaccines for COVID, Flu, and Monkey Pox. They also have limited women hygiene products, winter wear, and toe/hand warmers.
Come grab your free Gansitos & Sunny D from Latino Community Fund of Washington State !
Improve your private water well and get free condoms from Yakima Health District !
Books and Resources with Sunnyside School District Migrant Program !
Information on early development from Inspire Development Centers !
The cutest
stress balls, colorbooks, resources on gang prevention from Northwest Communities Education Center/ Radio KDNA 91.9 FM
Information on Alcoholics Annonymous and for families and friends of Alcoholics.
Call (509)454-0295